Engage with us!
NC State Student Centers is integrated with TxtandTell by Touchwork to collect feedback on our campus facilities and spaces. This innovative tool allows students, faculty, and staff to quickly provide feedback on their experiences via text or a quick survey.
With TxtandTell, you can let us know about any highlights you've experienced during your visit or share suggestions for improvement. The system is quick, easy, and convenient, so you can provide community feedback whenever and wherever you are.
We value your input and seek to provide a clean, safe, and welcoming experience for the NC State community. By engaging with TxtandTell, you can help lead our assessments and ensure that we are meeting the needs of the campus community.
We invite you to try TxtandTell and share your feedback with us the next time you study, attend an event, or use services in Talley Student Union or Witherspoon Student Center.

Scan the QR code at our wayfinding kiosks or text the number 55744 with the location
(TALLEY or WITHERSPOON) and you'll be able to share your thoughts in just a few seconds.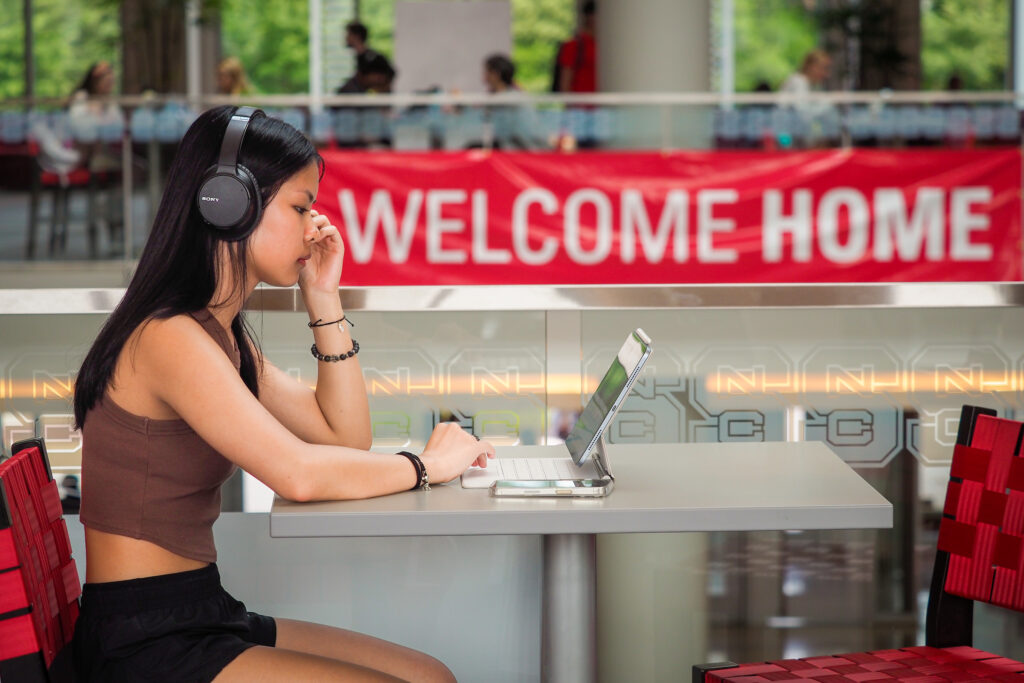 See the latest messages from customers…