"The heart of the union is not locked in the steel and concrete of a building, but rather in the Union organization. The Union building is merely the instrumentality through which the union idea is accomplished."
— Gerald Erdahl
Director, NC State College Union, 1949 -1961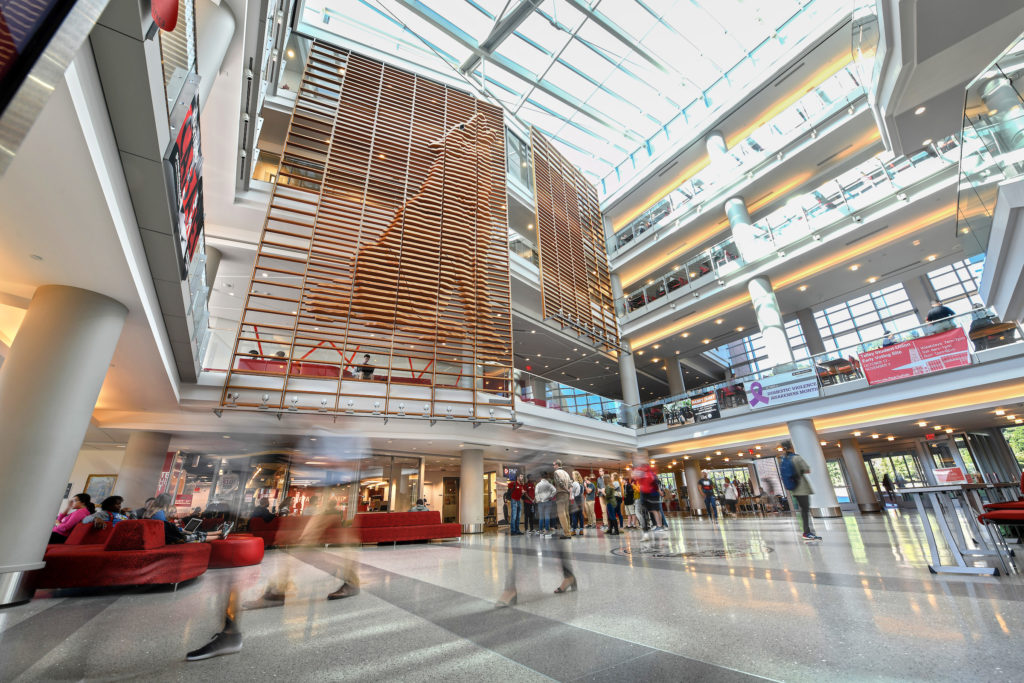 The Role of a College Union
Today at NC State, the college union idea thrives with various departments and divisions coming together in multiple facilities to enhance and transform student life on campus.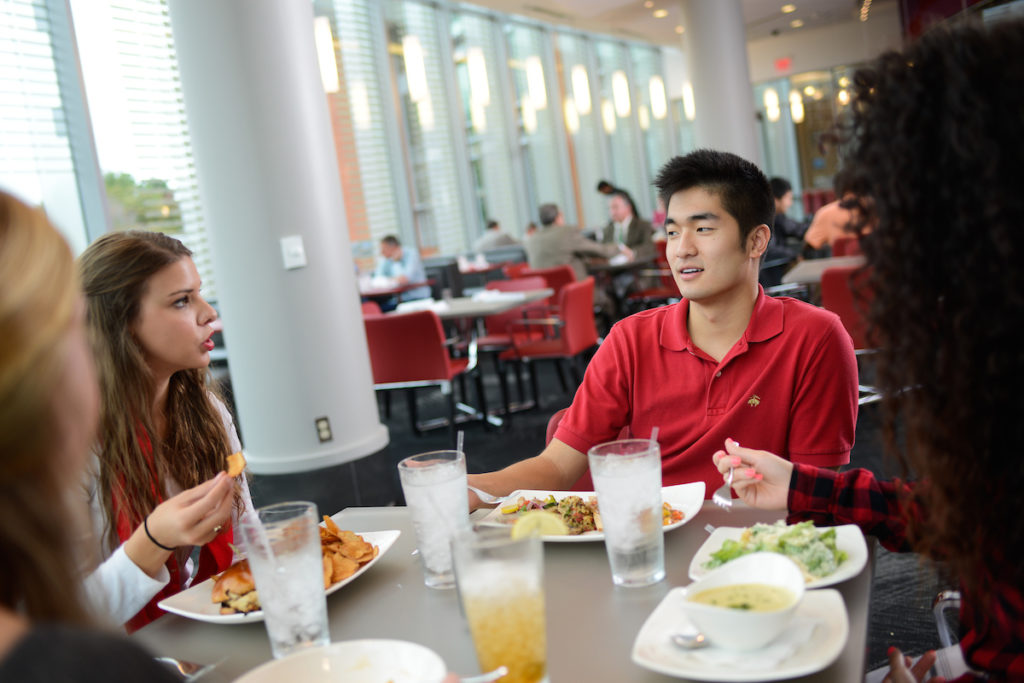 Dine
Check out our dining options at Talley Student Union featuring quick service eateries, a sit-down restaurant, gourmet bakery, and our famous Howling Cow Ice Cream.
Dine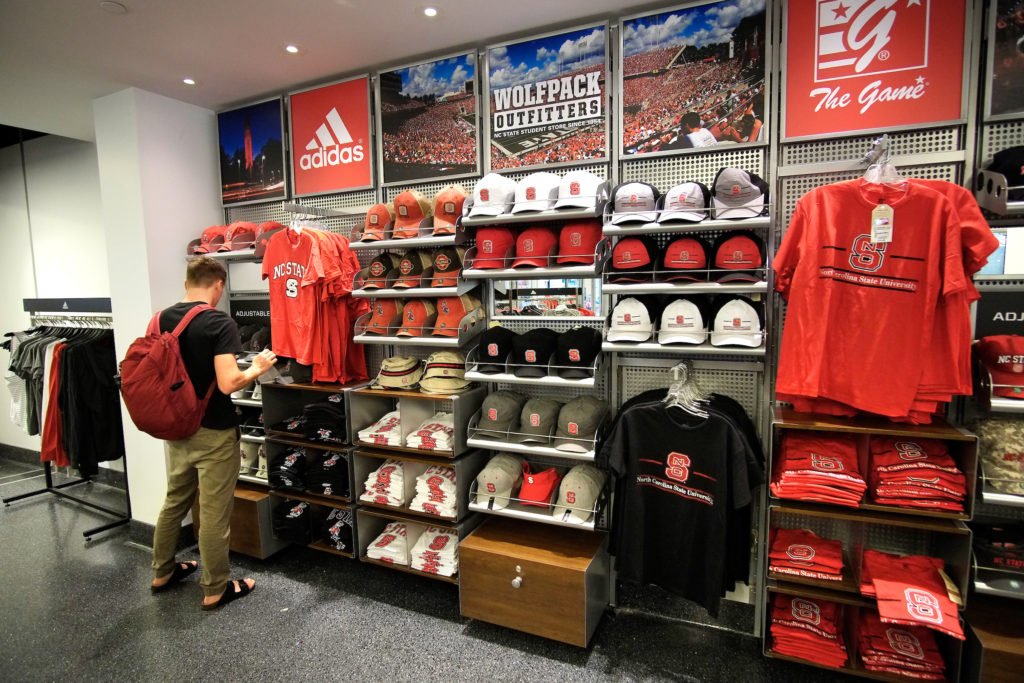 Shop
Whether it's purchasing the latest t-shirt at Wolfpack Outfitters, getting your Wolfpack One Card, or picking up your custom printed shirt at Design Den, we are there! Our staff is busy making campus better every day and we hope to see you!
Shop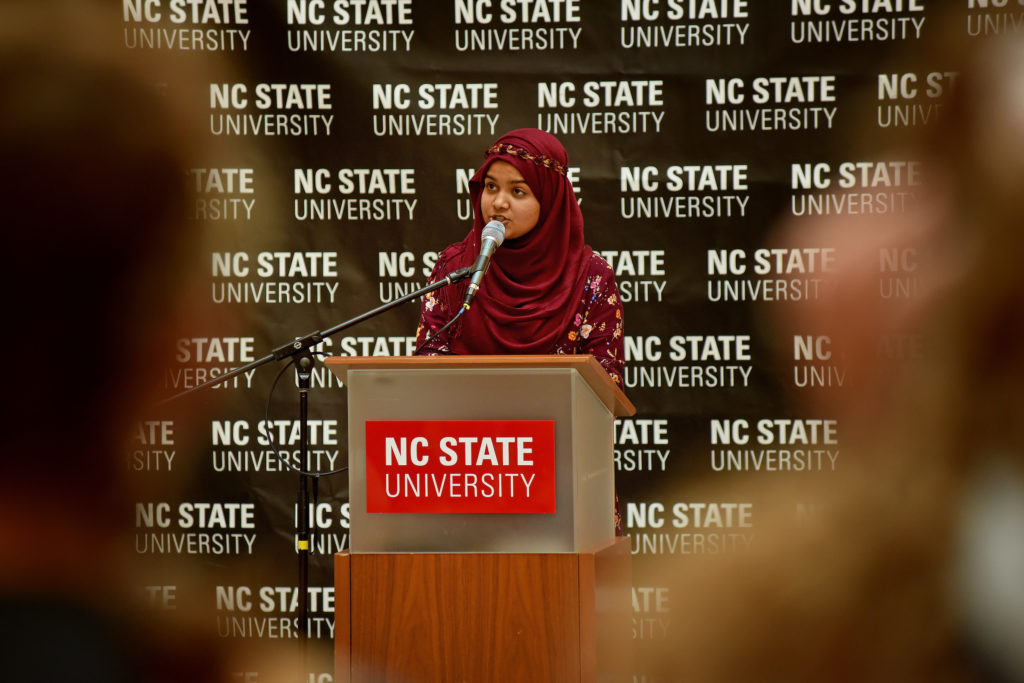 News
Check out the latest articles and updates on what is going on around the Student Centers.
News