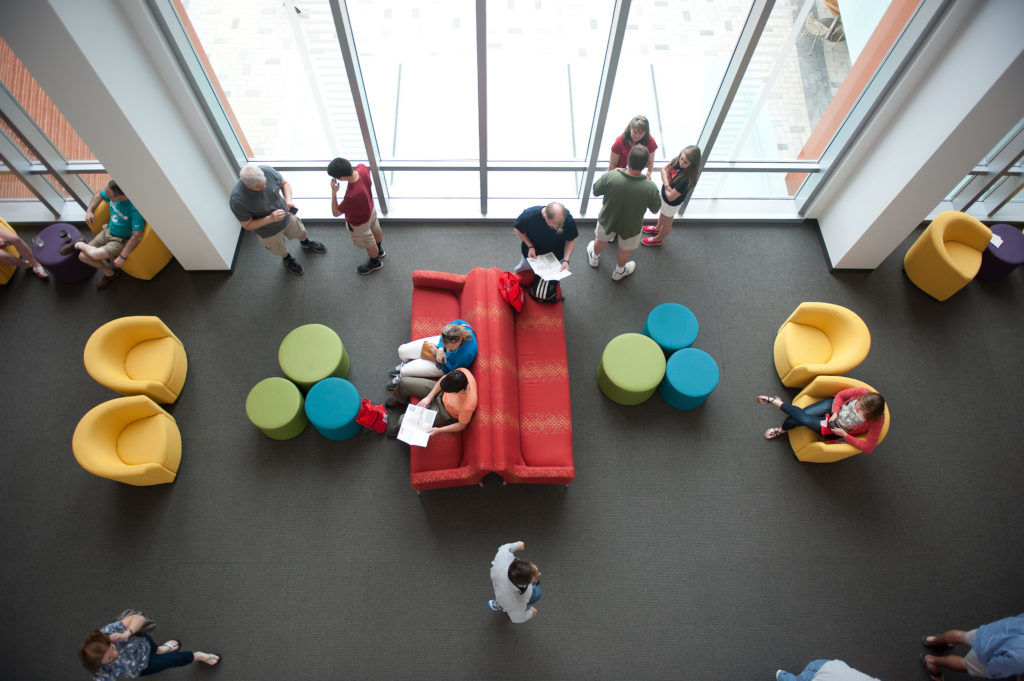 Meeting Spaces
Find a place to connect between classes or plan your next board meeting in one of the many indoor or outdoor lounges at Talley and Witherspoon.


Casual Spaces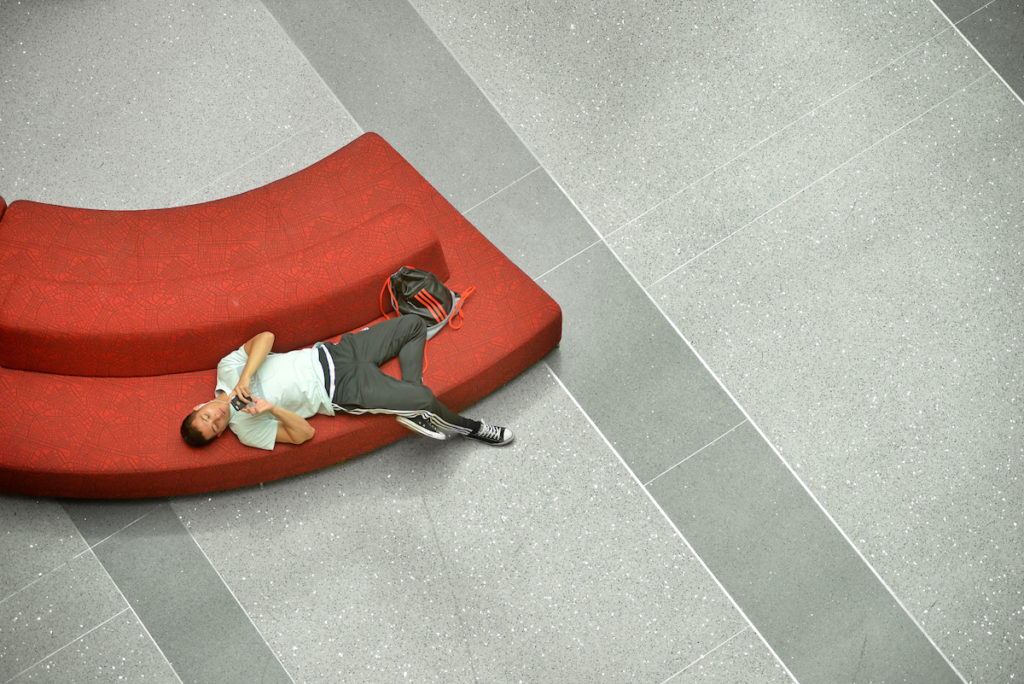 NC State Student Centers has a number of places for you to connect your laptop, phone or other device for collaboration or entertainment.
Talley Student Union also features a gaming lounge where you can bring your own games or check out one from the information desk.
Reservable Spaces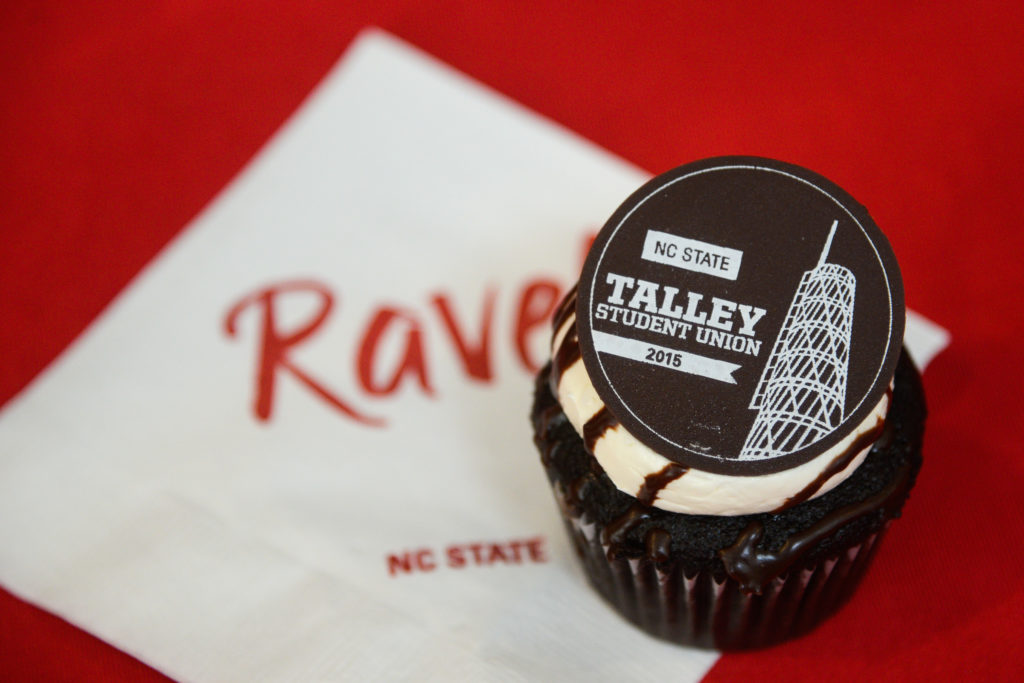 Rave! Event Services
We can provide everything needed for a successful event, including the perfect venue, audiovisual setup, food and beverage, linens and more. We have a wide variety of spaces within Hunt Library, Talley Student Union and Witherspoon Student Center.
Rave! Events